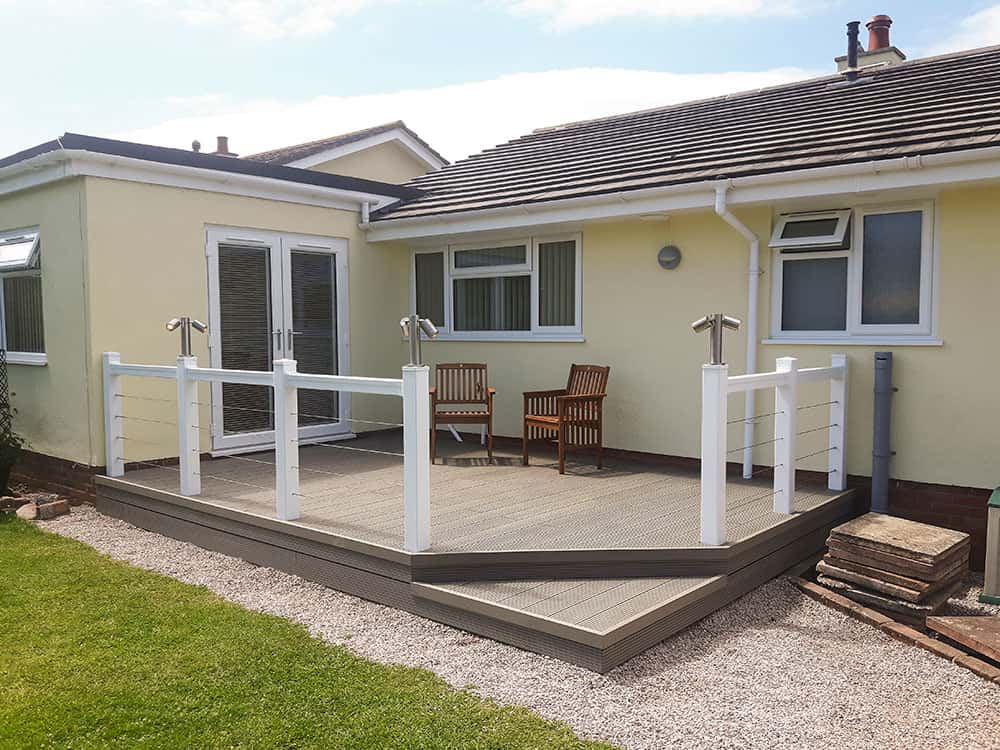 There is nothing quite as satisfying as seeing a freshly laid composite decking installation, especially when it's been expertly installed by skilled professionals like Brin Parker and Sons Ltd. This family-run business, based in Brixham, Devon, has been in operation for over 40 years and has built a reputation for excellence in the Southwest.
With a wide range of general building and carpentry services, Brin Parker and Sons Ltd has grown from strength to strength over the years. Their team of fully qualified tradespeople are dedicated to providing a high level of workmanship on every project, and this composite decking installation is no exception. The attention to detail and skill displayed in the installation is evident in the final product- a stunning and durable composite deck that will provide years of enjoyment for the homeowner.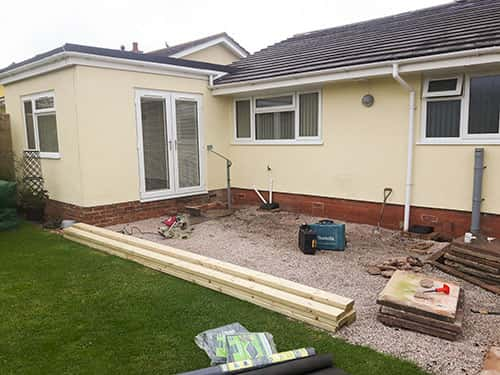 The composite decking used in this installation was supplied by Tough Decking, a leading supplier of high-quality composite decking boards. The composite decking material offers a low-maintenance alternative to traditional wood decking, making it the perfect choice for busy homeowners who want to enjoy their outdoor space without the hassle of constant upkeep.
Overall, this composite decking installation by Brin Parker and Sons Ltd, with the supplied materials from Tough Decking, is a true testament to the skill and expertise of the team at Brin Parker and Sons Ltd. and the quality of the decking boards supplied by Tough Decking. It's a beautiful and functional addition to the home that will be enjoyed for years to come.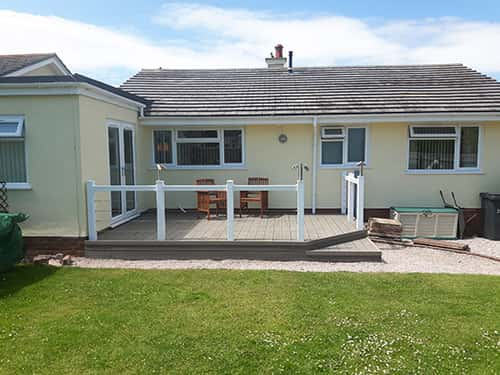 Thank You For Reading
The Tough Decking Team