Stone Grey Composite Corner Trim
Stone Grey Corner trims it's always said the devil's in the details and the corner trims certainly add detail to your decking which screams quality.
Description
This quality trim gives any decking a fantastically clean and professional finish. Manufactured in the same way and made from the same materials as our composite decking boards. Furthermore, they are also available in Anthracite Grey, Stone Grey and Charcoal same as the decking boards. The composite corner trims complete any edge and gives the decking more detail, to give the whole look that little something extra. The corner trims also look fantastic as edging detail and not just concealing corners. The finishing touches of the composite corner trims will make your composite decking scream quality. And all for our amazing price which will not be beat. In conclusion, if you have any questions or queries please feel free to get in touch. Our time and advice is free.
WPC Grey composite corner trims are also referred to as L-Profiles or edge trims. Each corner trim is designed to nicely finish off your decking's exposed sides or step nosings, and are available in all three colours to match your chosen decking.
Depending upon the foot traffic of the decking area the decking boards can either be screwed or glued down into position.
Internal Size: 31mm x 60mm
External Size: 37mm x 68mm
WPC Thickness: 6mm
Length: 2.2m
Colours: Charcoal, Anthracite Grey, Chocolate Brown.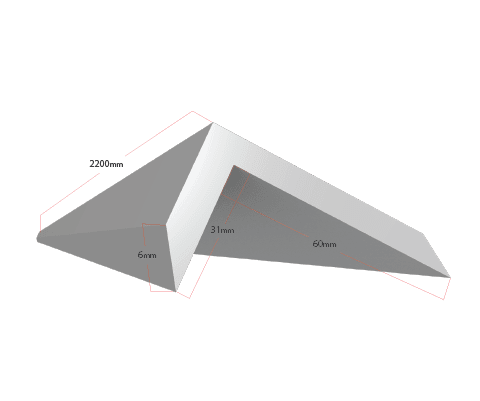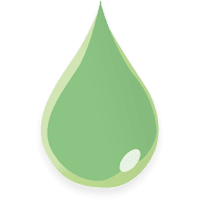 Easy Clean Decking
No specialist cleaning techniques or priming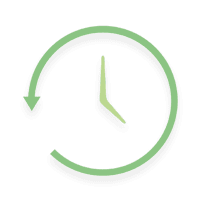 Ever Last Decking
Will last a lifetime looking brand new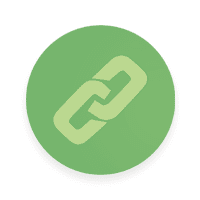 No Decay
Will not rot or decay. new for life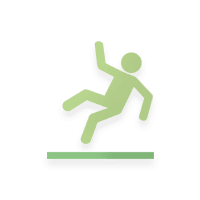 Anti-Slip
High slip resistance to keep you safe
---
Other Decking Accessories
Why not take a look at our Facia Boards and Composite Joists. Match them to your decking colour or mix it up a little, there are some fantastic examples of mixed decking out there and the possibilities are endless. Also, our T-Piece Fixings are stainless steel so not only will they be concealed from view but as a result, they will also not break or decay over time. Can also go directly onto existing wooden joists if needed all down to your preference at the end of the day.
Additional information
| | |
| --- | --- |
| Dimensions | 220 × 3.7 × 6.8 cm |
| Colour | Stone Grey |
| Tags | Decking Boards, Decking UK, Outdoor Decking, Best Composite Decking, Decking Supplies, Modern Decking, Composite Decking, Decking Area, Outdoor Decking, Garden Decking |
| Made in | Germany |